DFE Behaviour Hub Lead School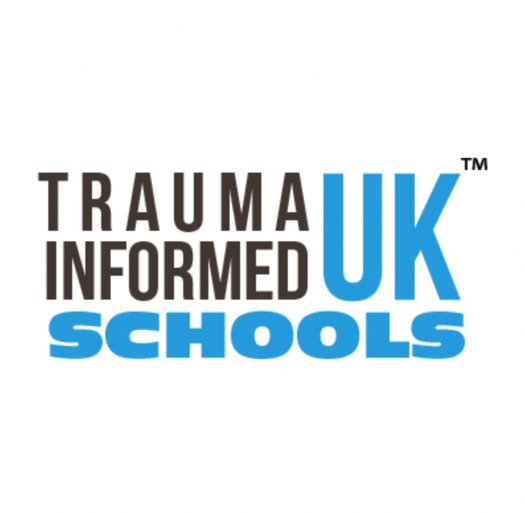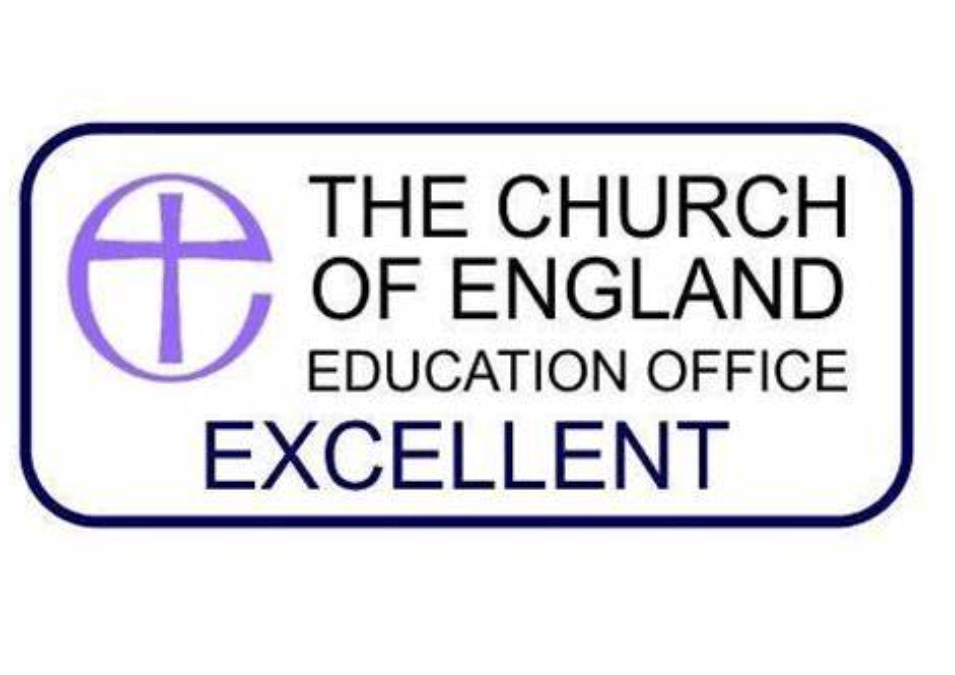 Vision: Ince CE Primary School is led by the light of Jesus within us all, guiding us on our individual journeys through life, so that we can grow and learn together to shine as one throughout our wider community. #Let your light shine 
Our Behaviour Hub Lead Team
Sara Lawrenson

Executive Headteacher

(DDSL)

Michael Fletcher

Head of School

(DDSL)

Jaime Traynor

Designated

Safeguarding Lead
As a Lead Behaviour Hubs programme school we provide senior leadership teams with the tailored support, training and advice needed to improve behaviour and generate lasting cultural change. Schools we are currently supporting:
St Annes Catholic Primary School (Birkenhead)

Seascale Primary School (Cumbria)

Rushbrook Primary School (Manchester)

St Phillips Catholic Primary (Stockport)

Our Lady Immaculate Catholic Primary (Ashton)

Sacred Heart Catholic Primary (Wigan)
Virtual Module National Training Support:
Action Planning Module: Michael Fletcher & Sara Lawrenson

Behaviour Data and Tracking:

Michael Fletcher & Sara Lawrenson
Please click the images below see different behaviour approaches implemented at Ince CE:
| | | |
| --- | --- | --- |
| | | |
| Behaviour Strategies | Happy Lunchtimes | Trauma Informed Schools |
By creating calm, orderly, safe and supportive environments, schools can build a behaviour culture that benefits everyone – so that pupils can learn, and teachers can teach. We have been recognised as a national lead school and currently support our 'Core' and 'Extended' support schools.
Key Facts and Figures
Behaviour Hubs was launched by the Department for Education in April 2021, and around 650 schools and MATs across England will receive support on this programme by 2024.
The programme is based on principles outlined in 'Creating a culture: a review of behaviour management in schools' – an independent behaviour review by Tom Bennett, lead adviser on the Behaviour Hubs programme, published in March 2017.
Schools and MATs that demonstrate exemplary behaviour culture have been appointed as Lead schools and MATs. They will work with schools and MATs that wish to develop, improve and implement new behaviour approaches.
Launching with 22 Lead schools and 2 Lead MATs, Behaviour Hubs has now expanded and a further 28 Lead schools and 8 MATs have been inducted onto the programme to begin their work at the start of summer term in 2022.
As of January 2022, 102 schools and MATs have been welcomed onto the programme to receive support. A new cohort of schools and MATs is inducted onto the programme at the beginning of each school term.
DFE Behaviour Advisors:
Tom Bennett OBE

Michelle Blanchard

John D'Abbro OBE

Mark Emmerson

Marie Gentles OBE

Jayne Lowe

Jenny Thompson
Delivery Centre & Contact: