Our Governing Body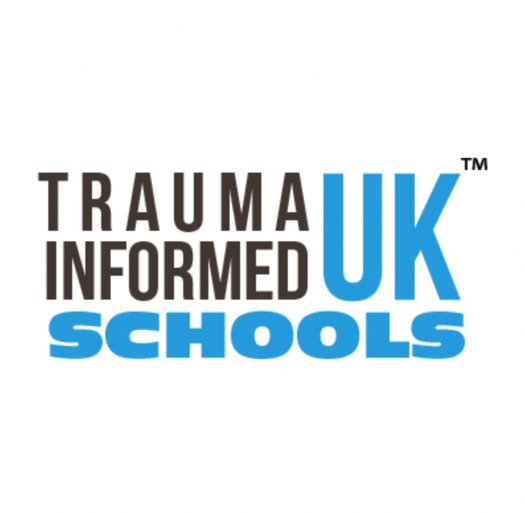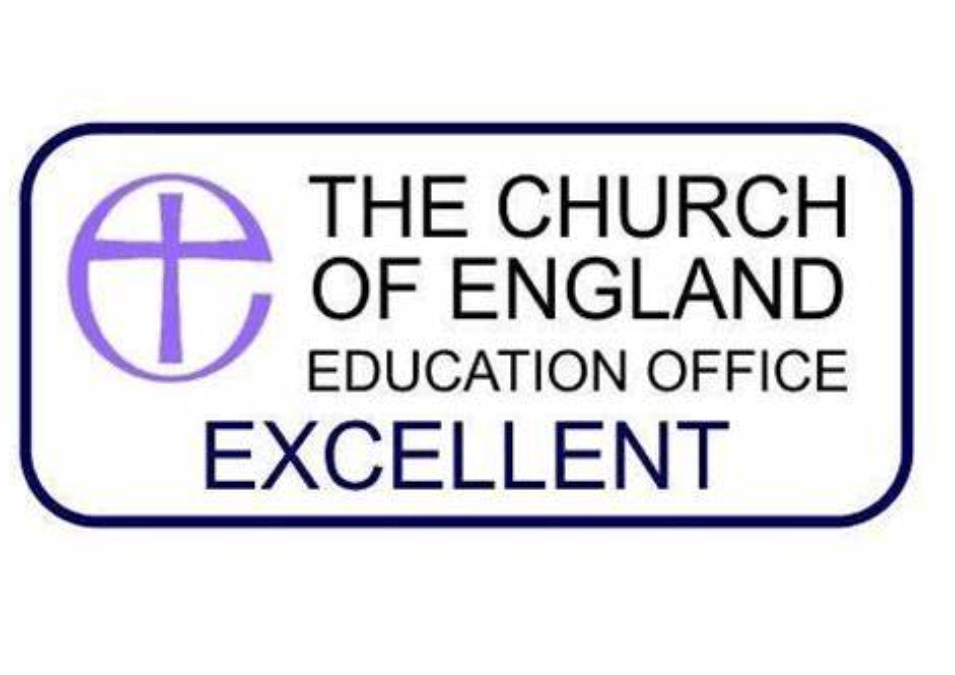 Vision: Ince CE Primary School is led by the light of Jesus within us all, guiding us on our individual journeys through life, so that we can grow and learn together to shine as one throughout our wider community. #Let your light shine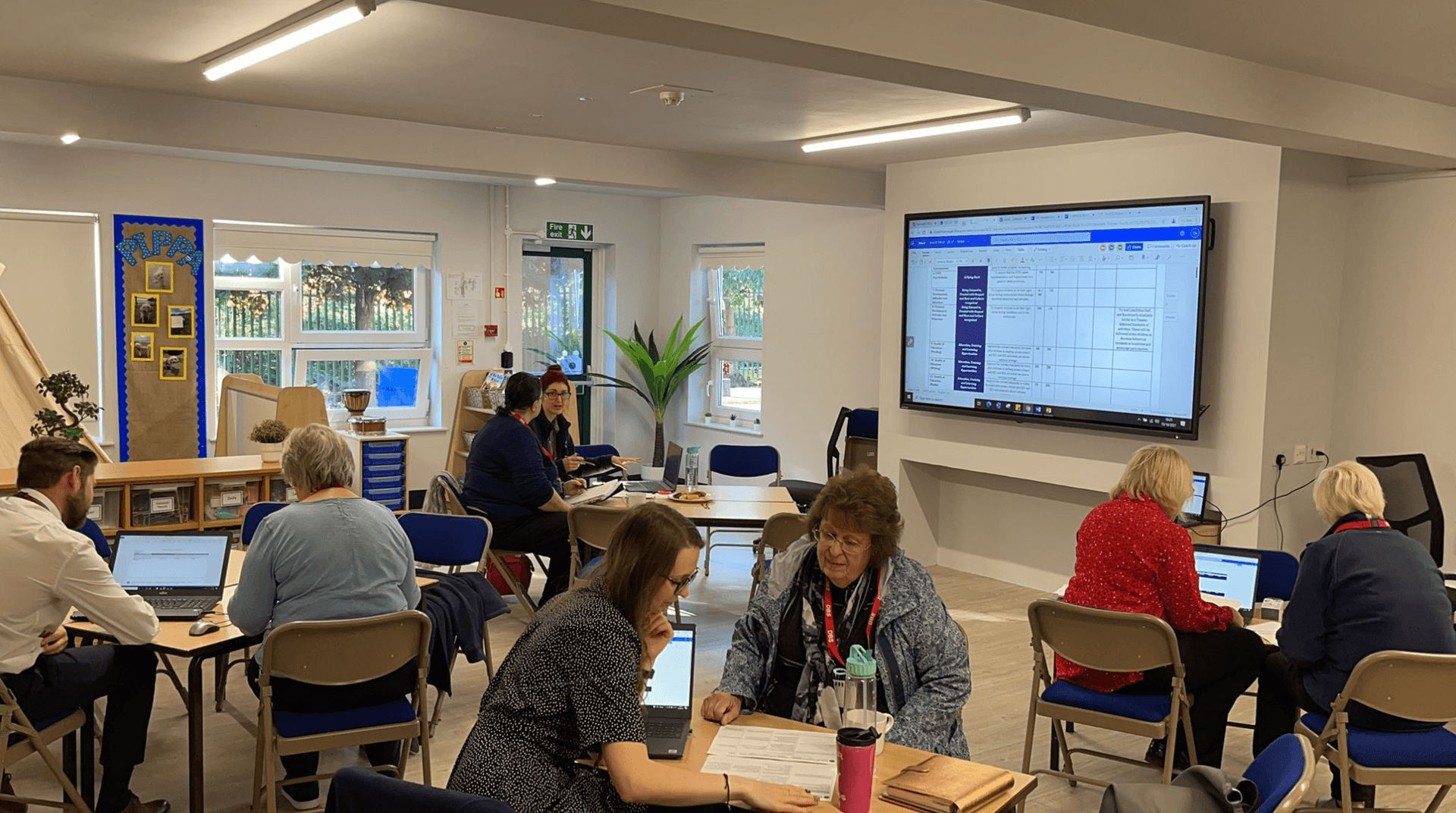 (Our Senior Leadership Team and Governing Body working together to develop our School Improvement Plan)
At Ince CE our governors play a valuable role in school improvement.
Governors are assigned to a specific area of the School Improvement Plan and work alongside designated leaders to implement and review the impact of actions taken.
Governors visit school a minimum of 4x per academic year to monitor and evaluate the impact of leadership.
(See below for more information on our Governing Body)