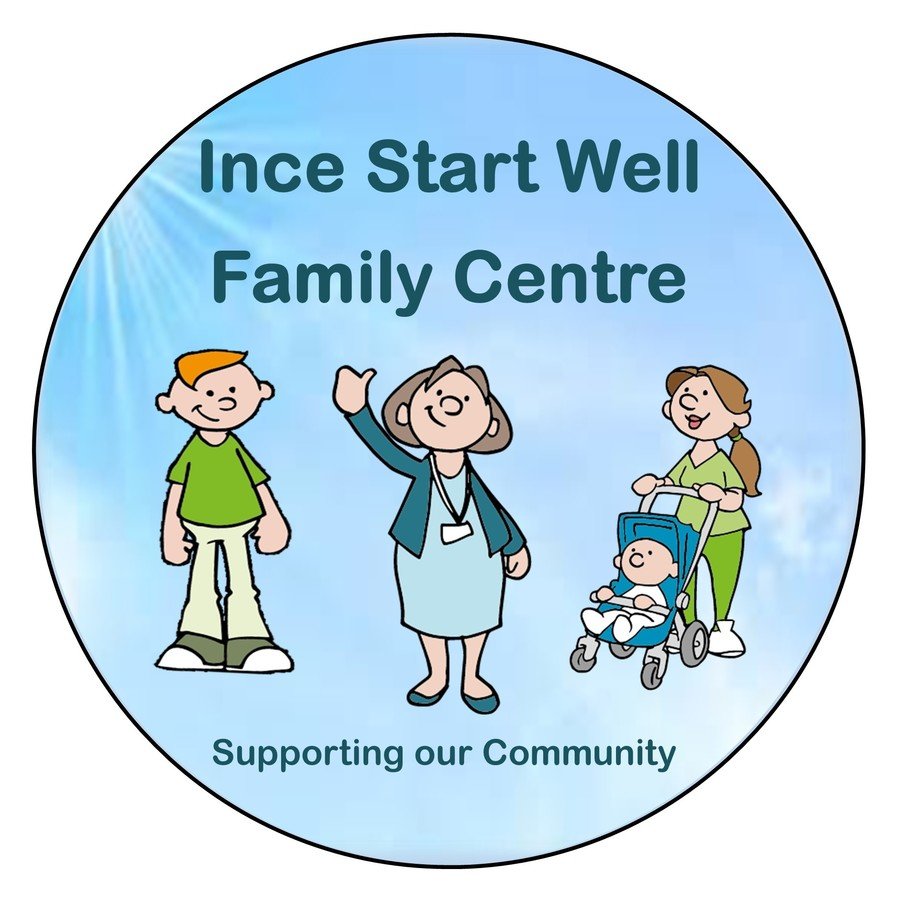 You Said We Did
2022 - 2023
You Said: Is there a First Aid course for babies?
We Did: Save a Baby's Life certificated courses across our areas
You Said: Whats on offer over the school holidays?
We Did: HAF Spring & Summer Wild Thyme Community Forest School Camps
We Did: Themed family fun events at Mesnes Park, Walmsley Park & Shevington Youth Club field
We Did: Pop up events at Ince, Shevington, Standish, Douglas Valley and Beech Hill. These were Lets Build, Super Sonic Science, Baby Massage, Sensory Peepos, Musical Mayhem
We Did: Kept open our Sensory Gardens at Ince & Standish and our Sensory Room at Standish
You Said: Are there any sessions for children with autism or disabilities?
We Did: Our Little Stars for children with hearing or vision impairement, meet at Ince every Monday term time led by a Specialist Teacher
We Did : Our Qualified Teacher/Early years worker has completed autism training and a session will start soon at our Beech Hill site for children with autism and their families.
You Said; We can't get on the sessions as they are booked up
We Did: A booking system where families can book onto 2 session courses per half term (6 weeks) If families don't attend we now pass the place down to the next family on the list.
We Did: to be more flexible to family needs, Stay and Play sessions where you don't need to book on or commit to a six week block.
We Did: We have a vulnerable children and families we work with so we save a place in every session to prioritise these children.
You Said: There is nothing available just for twins.
We Did: A Tuesday session in the Ince Sensory Garden reserved just for Twins and Multiples
You Said: There is nothing available for Childminders
We Did: Monday Wild Thyme Community Forest School Session, Tuesday Childminder session at the Bowling Pavilion Mesnes Park, Wednesday Sensory Garden session reserved just for Childminders, Thursday bespoke Super Sonic Science session Mesnes Park for Childminders
Start Well Advisory Board
The Start Well Advisory Board provides support and challenge for Ince Start Well Family Centre and its link sites on its services provided for the reach are of Ince, Whelley, Scholes, Aspull, Standish, Shevington, New Springs, Beech Hill, and Wigan Town Centre. The Advisory Board has representatives from partner agencies, Wigan Council, Health Services, Early Years providers, the local community and local parents.
If you would be interested in being a member of the Advisory Board to help inform and shape the service delivery and would like more information, please contact us on 01942 767503 option 2.
Below are copies of reports from the Advisory Boards.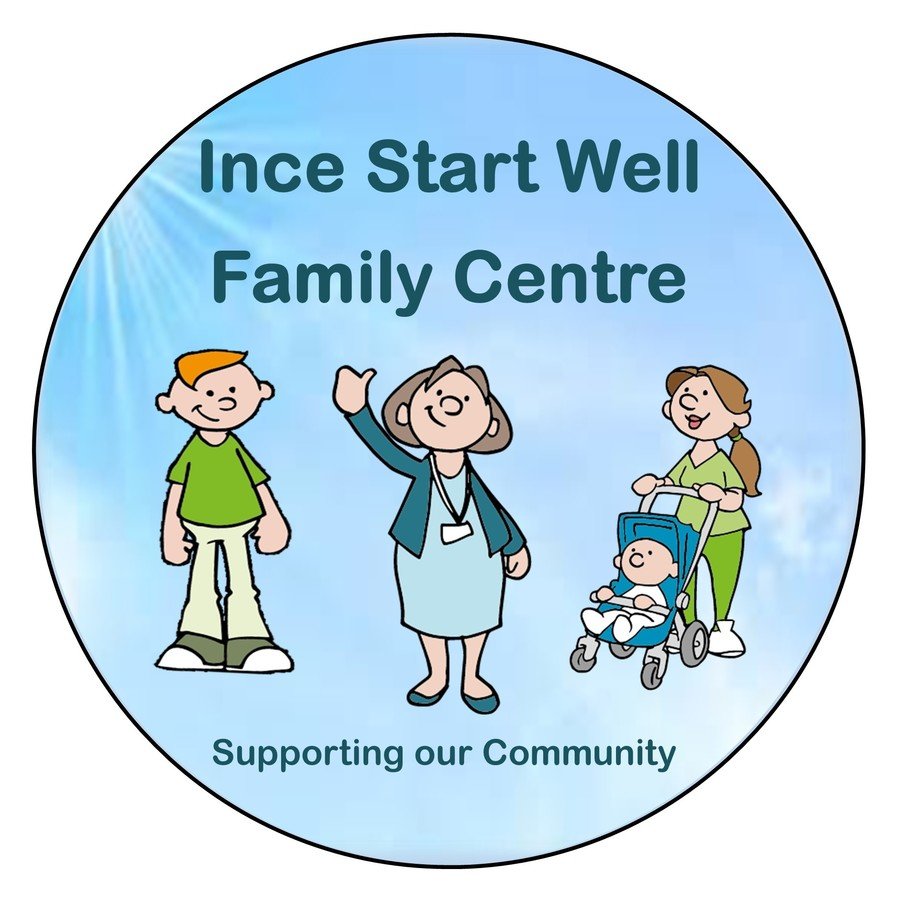 Advisory Board Report Quarter 4 2020
Advisory Board Report Quarter 3 2020
Advisory Board Report Quarters 1 & 2 2020
Advisory Board Report Quarter 1 2019
Advisory Board Report Quarter 2 2019
Challenge and Celebration 2019
Advisory Board Report Quarter 4 2019
Advisory Board Report Quarter 3 2018