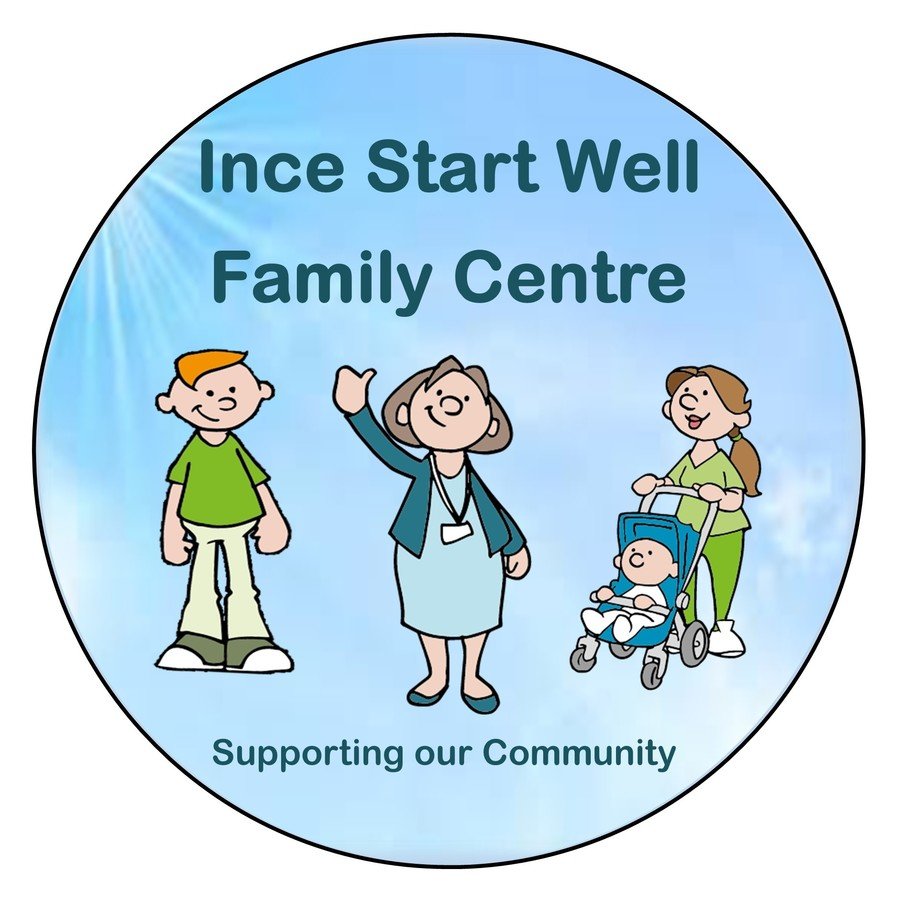 Advisory Board
Start Well Advisory Board
The Start Well Advisory Board provides support and challenge for Ince Start Well Family Centre and its link sites on its services provided for the reach are of Ince, Whelley, Scholes, Aspull, Standish, Shevington, New Springs, Beech Hill, and Wigan Town Centre. The Advisory Board has representatives from partner agencies, Wigan Council, Health Services, Early Years providers, the local community and local parents.
If you would be interested in being a member of the Advisory Board to help inform and shape the service delivery and would like more information, please contact us on 01942 767503 option 2.
Below are copies of reports from the Advisory Boards.
Advisory Board Report Quarter 4 2020
Advisory Board Report Quarter 3 2020
Advisory Board Report Quarters 1 & 2 2020
Advisory Board Report Quarter 1 2019
Advisory Board Report Quarter 2 2019
Challenge and Celebration 2019
Advisory Board Report Quarter 4 2019
Advisory Board Report Quarter 3 2018