Our Curriculum Enrichment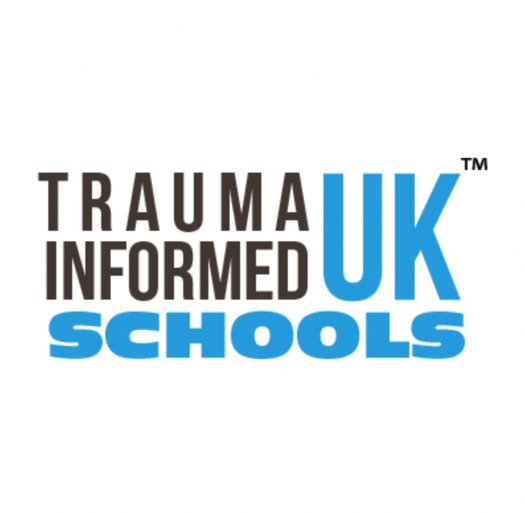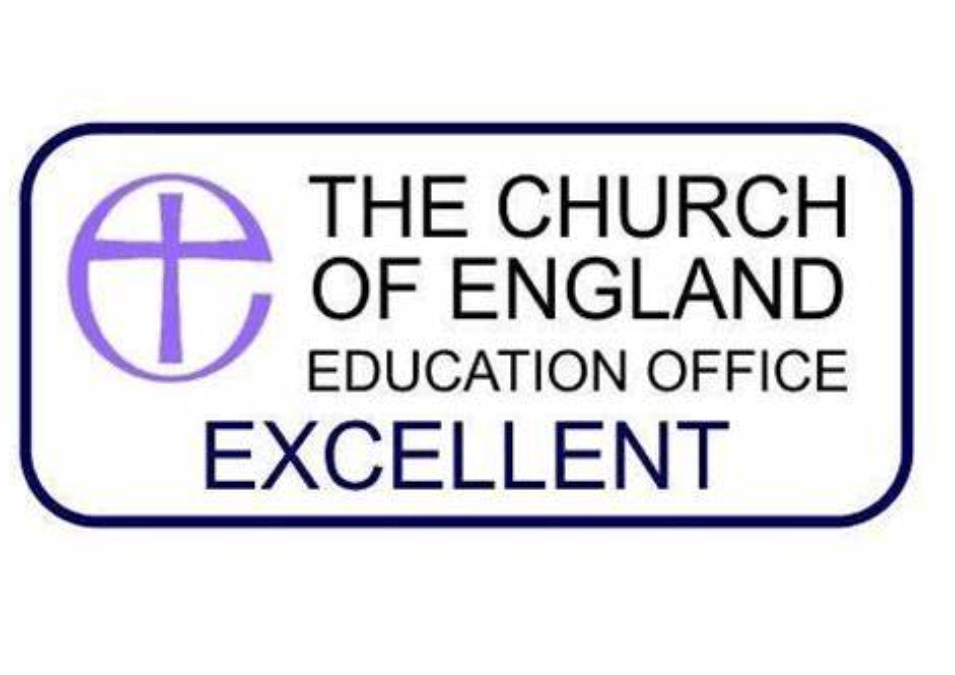 Vision: Ince CE Primary School is led by the light of Jesus within us all, guiding us on our individual journeys through life, so that we can grow and learn together to shine as one throughout our wider community. #Let your light shine 
Fire Services Visit to School

Chester Zoo

Manchester Festival

Year 5 Careers Day

Train Ride!

Forest Church!

Ince Church Visit!

Year 6 Bowling

Year 6 Flash Visit!

Church Food Bank Visits!

Manchester Magistrates Courts Visit

Stone Age Workshop!

Science Project!

Fire Services Visit!

Year 5 Liverpool Heritage Visit!

Year 1 Local Area Visit!

Parent Church Performances!

Lighting of the Tree Community Event

BWFC Stadium Visit!

Mad Scientist Visit!

Dan Worsley Library Visit!

Young Voices!

Imperial War Museum Visit!