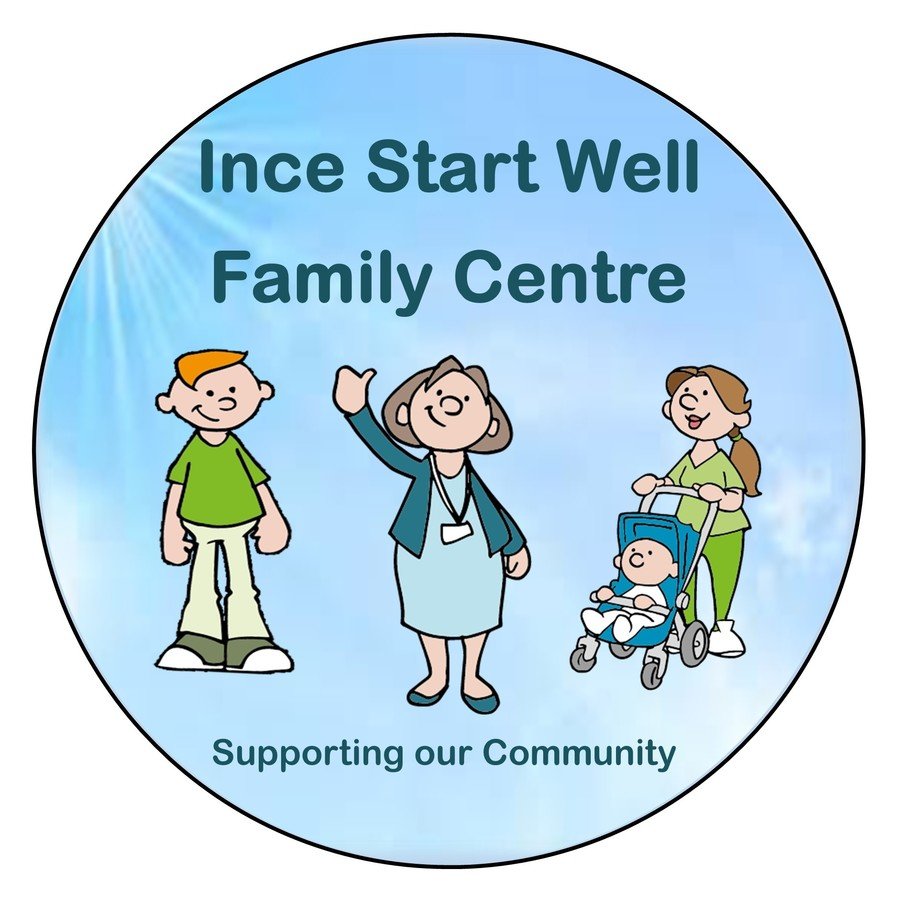 Wild Thyme Community Forest School
Ince Start Well Family Centre and partners raised funding of £25K to create the community garden and forest school. The funding provided us with enough money to work with the Nomad Rangers who designed the area to clear and develop the site, to train staff in forestry skills also to provide equipment and resources.
Our community garden has an orchard of fruit trees, several bedding boxes to grow fruit and vegetables, from seed and shoots to plate. We have a greenhouse and potting bench, a shed with resources for gardening and outdoor clothing for all weathers
. In the centre of the forest area is a fire pit and kitchen area for cooking meals and cakes and not to forget the marshmallows. There are two craft sheds for woodland activities using real tools (under strict supervision of course). School have provided the bees and bee hives and training so we have staff at Start Well and School trained as bee keepers. The bees are busy making honey at the moment and the brambles they feed off make good honey.
There are lots of things to do such as cooking, making woodland craft, forest games, archery, den making, identifying leaves, trees, plants and bug hunting or just simply having a rest in the hammock. The morning sessions are organised for Start Well community activities and afternoons the school children take turns to benefit from the outdoor green space.