Our Eco Team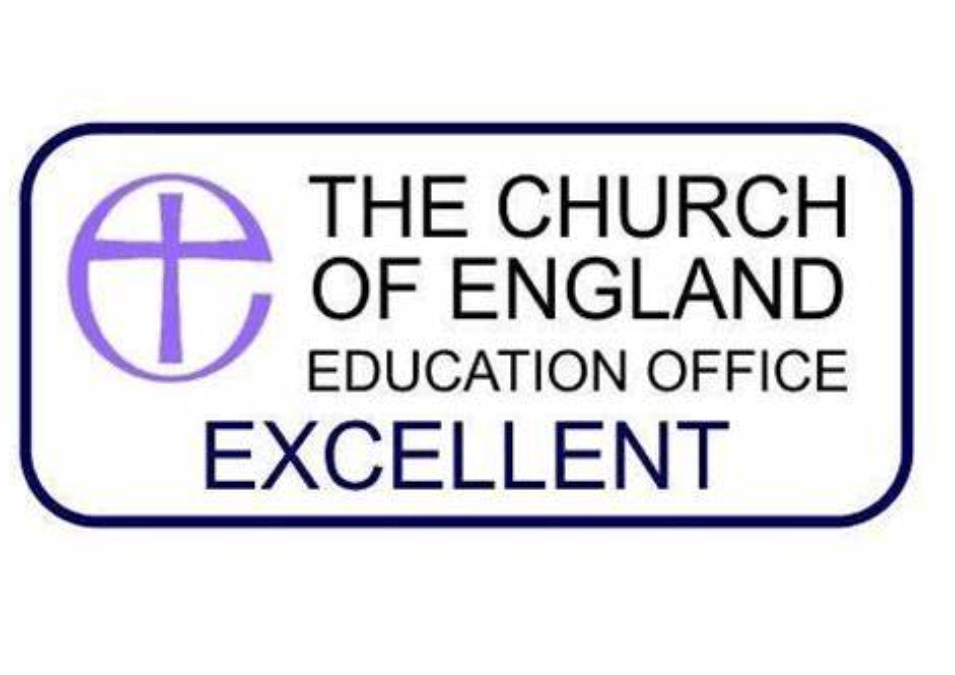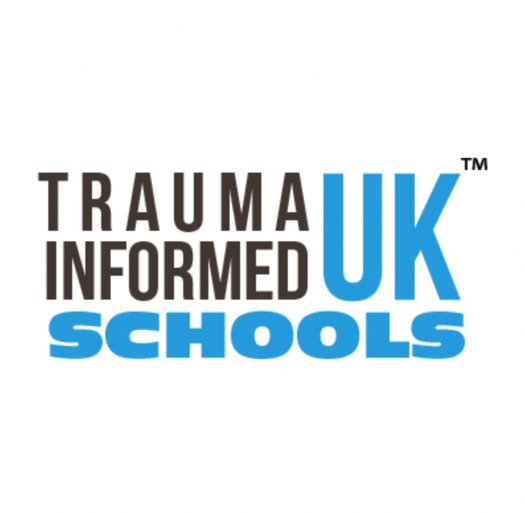 Vision: Ince CE Primary School is led by the light of Jesus within us all, guiding us on our individual journeys through life, so that we can grow and learn together to shine as one throughout our wider community. #Let your light shine 
The Eco-Schools Programme
"Eco-Schools" is an international award programme that helps schools to continue to recycle effectively so that this becomes an integral part of school life. Eco-Schools can help enrich the curriculum and get the whole school united behind something important.
Our Eco-Schools journey
The Eco-Schools programme has a simple framework which provides the tools to promote and develop the continuation of recycling throughout our school. We have become a member of the Eco-Schools community in the past and are working hard towards obtaining the Green Flag award.
The framework supports schools working on different environment topics. There are nine topics that you can choose to work on.
The topics we have chosen for this year include:-
Energy
Global citizenship
Healthy living
Please see our action plan to find out further information as to how we are going to improve these areas throughout our school.
Our Green Flag assessment will close on the 31st July 2023. Keep up the hard work Eco Team and good luck!



Eco Award

Action Plan

Eco Award

School Environment

Eco Award

Images